Independence of CTIVD
Overseeing the intelligence and security services not only requires expertise, it must also be done independently from these services and politics.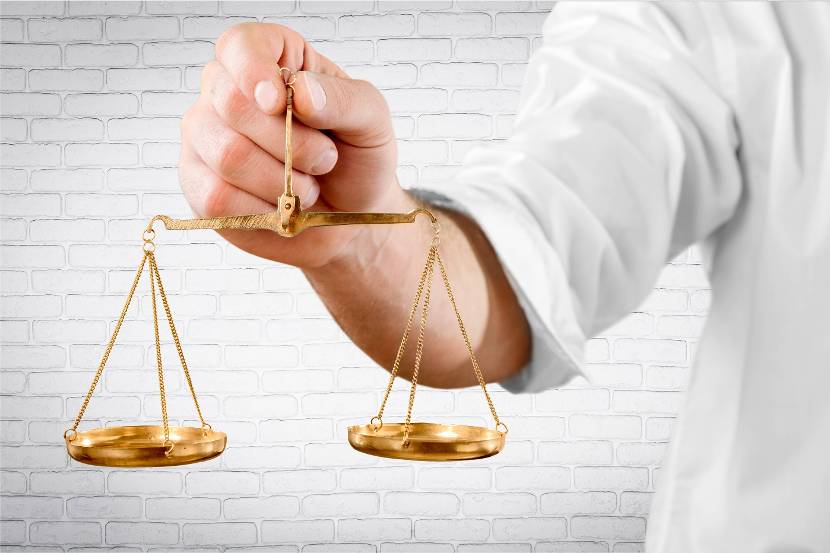 This was the basic principle when the CTIVD was established. For instance, the CTIVD can itself decide what it will investigate, and it sends its findings to parliament in public reports. It has its own budget which forms part of the State budget.
The independence of the CTIVD also finds expression in its appointment procedure. When there is a vacancy, the first selection of candidates is made by the vice-president of the Council of State, the president of the Supreme Court and the National Ombudsman. Together, they prepare a list of recommendations and send it to the Second Chamber of Parliament. The Parliamentary Standing Committee on the Interior and Kingdom Relations interviews the candidates and selects three persons. The matter is put to the vote in the Second Chamber, which then sends the list of three persons, in precedence of its preference, to the ministers of General Affairs, Defence and the Interior and Kingdom Relations. These ministers must select one candidate from the list. The King appoints the selected candidate as a member of the CTIVD for a period of six years.
It is a special feature of this appointment procedure that the three state powers (the judiciary, the legislature and the executive, successively) are represented. This is not the case, for example, for the appointment of judges, in which parliament does not play a role. Actually, the CTIVD procedure most closely resembles the procedure for appointing the ombudsman.