Other positions held by members of the Oversight and Complaints Handling Departments
From 1 January 2020, the Review Committee on the Intelligence and Security Services consists of Nico van Eijk, Marylène Koelewijn, Harm Trip and Addie Stehouwer. In addition to their work for the CTIVD, these committee members also hold various other positions.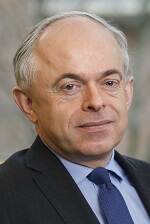 Other positions held by Nico van Eijk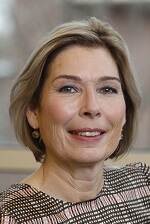 Other positions held by Marylène Koelewijn
Deputy judge at the Court of Zeeland-West-Brabant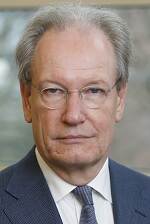 Other positions held by Harm Trip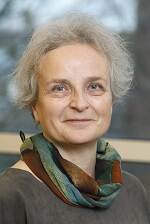 Other positions held by Addie Stehouwer
Addie Stehouwer is the municipal ombudsman for The Hague and Leidschendam-Voorburg. In addition, she holds the following positions:
Member of the Legal Services Counter Supervisory Board (salaried)
Director of the foundation Den Haag Meldt (unsalaried)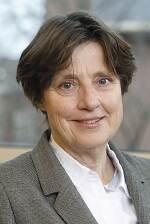 Other positions held by Hermine Wiersinga
Hermine Wiersinga is a justice of the Court of Appeal in The Hague.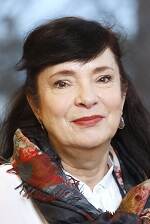 Other positions held by Annemieke Zwaaneveld
Annemieke Zwaaneveld is the Municipal Ombudsman for Rotterdam and a number of other municipalities and municipal partnerships in the Rijnmond region. She holds the following positions:
Deputy Justice in the Court of Appeal of The Hague (salaried)
Chair of the Owners' Association of the apartment complex where she lives (unsalaried)
Member of the Integrity Committee for the Ministry of Justice and Security (salaried)