Members and staff
The Review Committee for the Intelligence and Security Services consists of 4 members. It is supported by the secretariat, which consists of 1 secretary to the Committee, 9 review officers, 1 IT consultant and 2 (part time) secretaries. Members of the Committee are appointed by Royal Decree. A Royal Decree is a government decree that is signed by the King and the ministers concerned.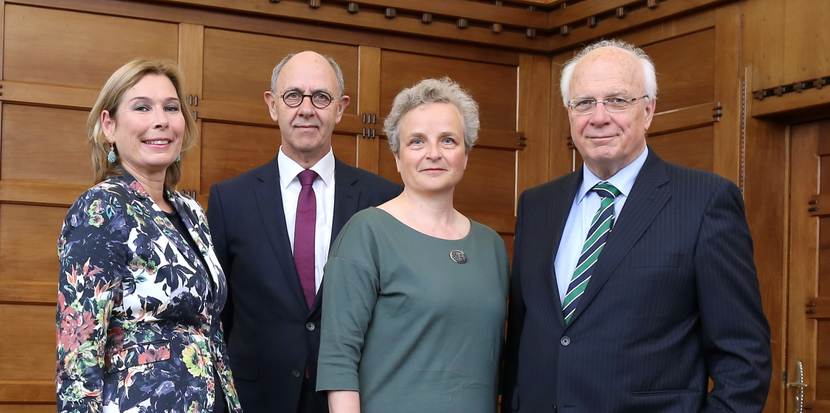 Members and staff of the Review Committee
As of 1  May 2018 the Committee consists of:
H.N. Brouwer (chair)
A.J. Meijboom (member)
M.I. Koelewijn (member)
A. Stehouwer (member)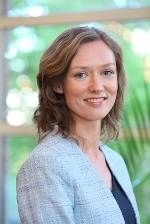 ©CTIVD
The secretary to the Committee is Ms  A.J. Kervel-de Goei.