Members and staff
The Review Committee for the Intelligence and Security Services consists of 3 members. It is supported by the secretariat, which consists of 1 secretary to the Committee, 8 review officers, 1 IT consultant and 2 (part time) secretaries. Members of the Committee are appointed by Royal Decree. A Royal Decree is a government decree that is signed by the King and the ministers concerned.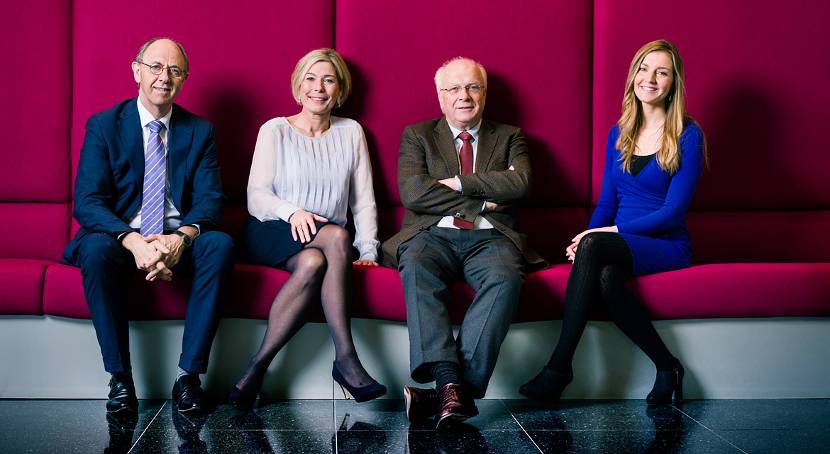 Members and staff of the Review Committee
As of 1 January 2016 the Committee consists of:
H.N. Brouwer (chair)
A.J. Meijboom (member)
M.I. Koelewijn (member)
The secretary to the Committee is Ms H.T. Bos-Ollermann.
Harm Brouwer is seconded from his post of judge in the District Court of Amsterdam to the Committee where he works full-time. Aad Meijboom is employed by the National Police Force and works for the Committee three days a week. Marylène Koelewijn is seconded from the Public Prosecution Service to the Committee where she works full-time.
Other positions held by the Committee members
In addition to their work for the Review Committee for the Intelligence and Security Services, the chair and members of the Committee hold additional positions.